Thank you! Thank you! Thank you!
We are at it again for for Yeka Summer Camp #4! We would have never been able to get this far without all of you incredible friends, partners. and supporters- YOU make Yeka happen!

Please partner with us again to make 3 weeks of bliss, love, and happiness possible for all our Yeka children.

Every single U.S. dollar goes a very long way in Ukraine and enables us to continue to provide for our Yeka Children.- For example:

$12 gives a Yeka Camper 3 warm meals
$26 pays a Yeka campers train ticket to and from camp
$75 helps us buy Arts and Crafts projects for the entire camp
$250 covers 1 week in Camp Yeka for one girl
$750 covers the entire summer experience for one girl
$1200 enables us to bring the camp on a trip!
$1800 pays for 2 full shabbat meals for the entire camp
$3000 gives complete scholarships to 4 Yeka children!
Personal Overview
So far I've raised
95%
of my goal
Recent Donations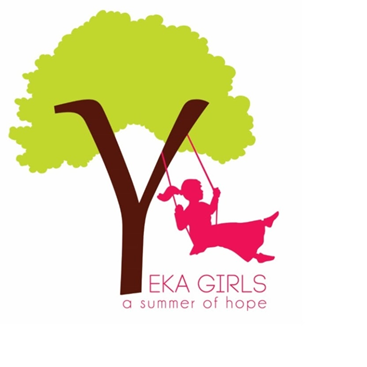 Yosef Lustig
$72.00
In honor of Ms. Menucha Matusof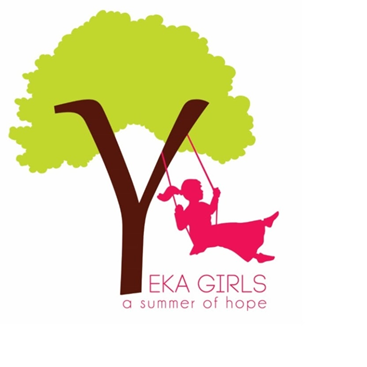 Anonymous
$100.00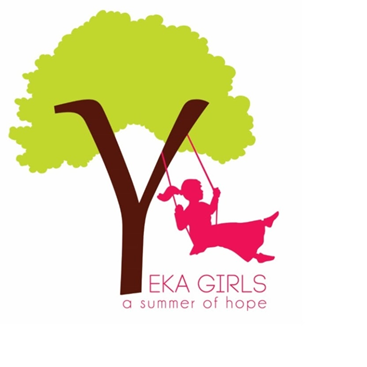 Stacey and Mitchell Kopelman
$500.00
Wishing the campers have a wonderful summer experience.
Event Overview
Yeka Girls Summer 5778! has raised
77%
of their goal
Yeka Girls Summer 5778! Goal:
$100,000.00