Welcome to Rochel Kaltmann 's Page
This summer, I will God willing be a counselor for Jewish children in Ukraine. Many of these children are orphans or come from impoverished homes with difficult family situations in war torn Ukraine. Please help me give these children three weeks of happiness amidst the chaos, and Jewish pride amidst the rampant Anti Semitism in Ukraine.

Because in twenty years from now, when a camper may be faced with adversity, they will remember their priceless experience in Yeka, and that they are an integral part of the Jewish people. With this, they will overcome all obstacles.

Thank you for not only changing the lives of these children, but the lives of countless future generations of proud Jews.
Personal Overview
So far I've raised
91%
of my goal
Recent Donations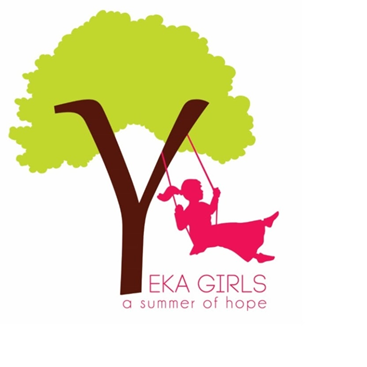 Wendy Kaplan
$300.00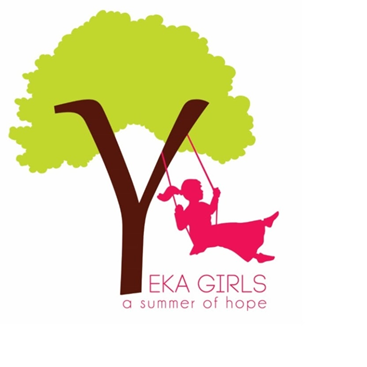 Cheli Bigelman
$20.00
Rochel! You are amazing! The best girl in Lubavitch. Every day you inspire me and others, your beyond special, your changing the lives of these children! We need more Rochel Kaltmanns in the world! I love you and am so proud of you.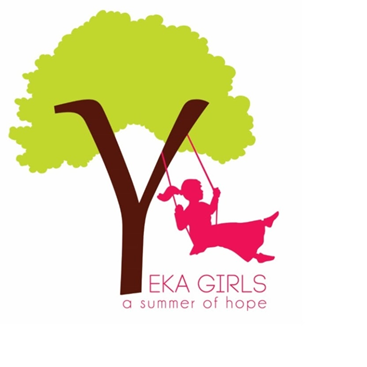 Ruth Altschul
$25.00
Event Overview
Yeka Girls Summer 5778! has raised
77%
of their goal
Yeka Girls Summer 5778! Goal:
$100,000.00